Real Estate Development Services
About 52 Real Estate
We're a real estate, development, and construction company dedicated to building futures for current and retired Athletes through relationships with architect and construction firms such as SAS Architects and Charles Cunniffee. Experience and relationships that athletes can depend on for any project to become reality.
Commercial and residential construction.
Pride in the quality of the work, and a willingness to personally perform even the most menial of tasks to remove project obstacles and get the job done.

Ability to envision how specific parts of the project should look and flow and communicate those ideas to architects, engineers, and upper management, always with positive results.

Expertise in blueprint assessment and collaborating with architects throughout the course of a job to point out oversights that would unnecessarily consume the end users time and money.

Skilled in building lasting relationships with end-users, who frequently request project advice. Willing to provide this advice at no charge in the interest of customer goodwill when necessary.

Excellent skills in guiding, motivating, training, and mentoring other team members.
From the first day Robert began managing multi-million dollar projects, he has consistently realized the objective of bringing every single project in on time and under budget. Having received his vast knowledge and experience while with Turner Construction and Arcadis, he has never believed that meeting those criteria alone was good enough. If you agree that well- managed projects should exceed customers' expectations in terms of quality and service, you should talk with him.
Played professionally with seven different teams covering 15 seasons (Seattle, Colorado, Cleveland, Boston, Chicago White Sox, and LA Dodgers). During the off season, Clavin spent all of his time working with development companies and contractors to build homes and office buildings. Eventually he left the Dodgers to pursue a career in construction, help building retirement homes in Texas for parts of two years, connecting with R.T. Day and developing 52 Real Estate to help out current and former professional athletes build their dream homes and any other real estate ventures.
Highly accomplished entrepreneur with experience as the Owner/Operator of the largest franchised maternity chain in the United States. Responsible for funding, sales and managing the growth of the company through new franchise sales and expansion through corporate stores, plus managed the day to day corporate operations and an e-commerce site. Real Estate has long been an interest stemming from childhood, having been raised in and around a family real estate business. Through 52 Real Estate, Brian is fulfilling a passion to build and develop properties for investors.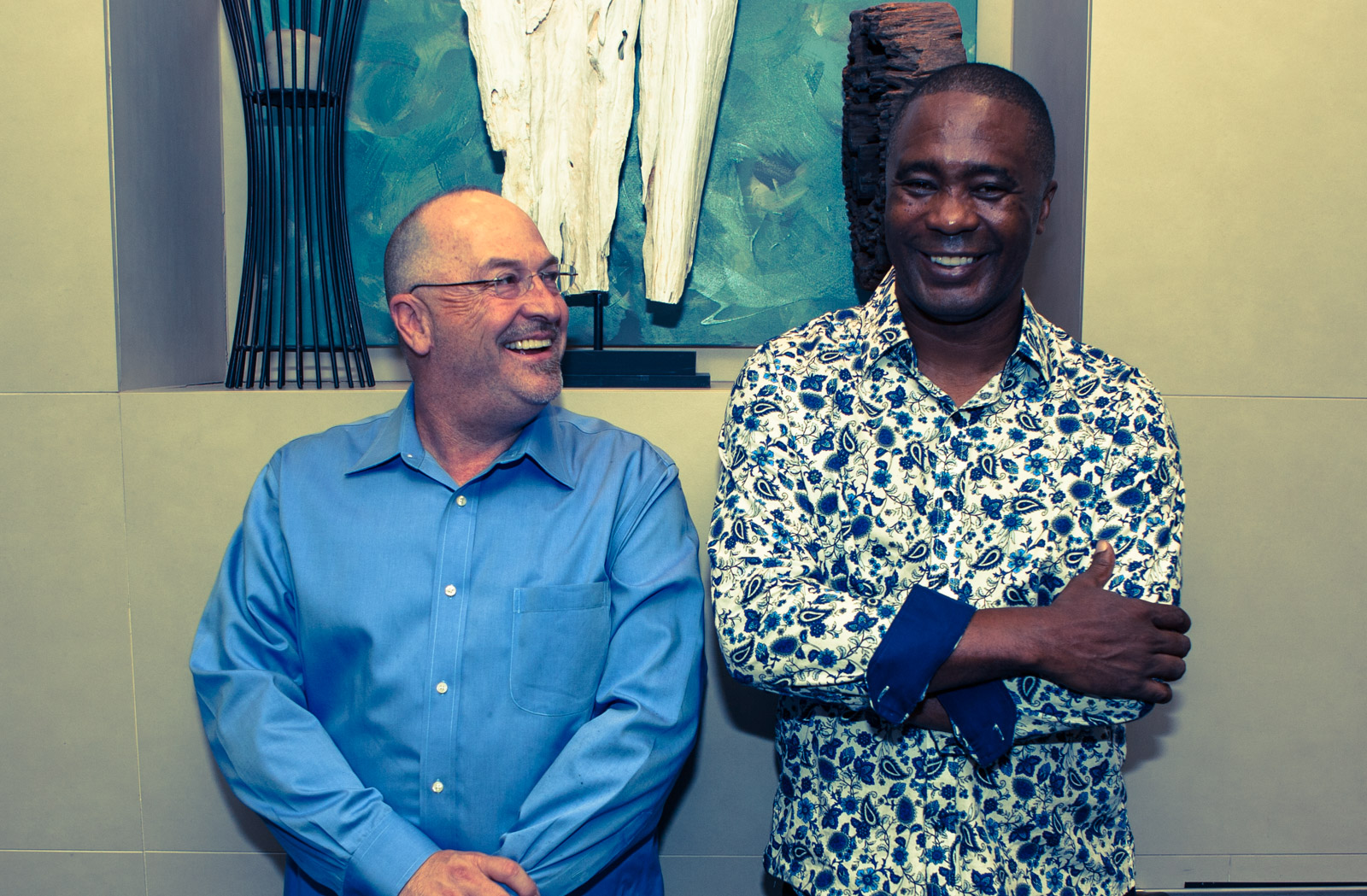 | Project | Client | Volume | Location |
| --- | --- | --- | --- |
| Autumn Leaves | La Salle Group | $38mil | TX, IL, OK |
| Ocienside Unified School District | OUSD | $240mil | CA |
| John Wooden Center | UCLA | $19mil | CA |
| Mixed Use Multi Family | J.A. Green | $23mil | TX |
| Buttermilk Ski Lodge | Aspen Ski Company | $16mil | CO |
| Aspen Institute | Aspen Institute | $8mil | CO |
| 350 Multi Family Units | Forsite Investments | $22mil | CO |
| Miscellaneous Projects | Heritage Companies | $15mil | MT |
| Indefinite Quantities Projects | US Air Force | $12mil | MT |
| Hospital Addition and Remodel | National Medical Enterprises | $35mil | CA |
| Hospital Office Building & Parking | Kaiser Permanente | $85mil | CA |
| 40 Acre Campus | American Honda | $60mil | CA |
| 60 Story High Rise | Maguire Thomas, Partner | $125mil | CA |
| 75 Story High Rise | Maguire Thomas, Partner | $175mil | CA |